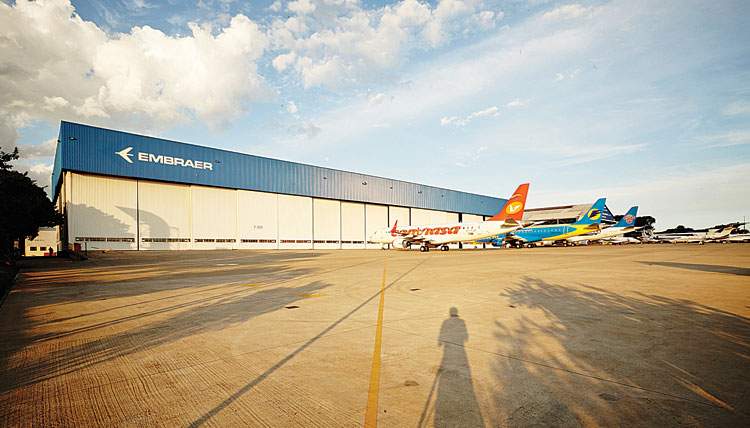 Boeing appears to be watching with some interest, a new turboprop being developed by its likely future joint venture partner Embraer. "Boeing is familiar with the current Embraer study for development of a new turboprop," a Boeing spokesperson said.
"We look forward to reviewing the business case and are excited by the possibility of this new airplane being developed and produced within our planned joint venture," he added. Embraer Commercial Aircraft President and CEO John Slattery is targeting an entry-intoservice of late 2025 or early 2026 for a new turboprop aircraft that the management has been studying for two years.
Embraer has been devoting significant efforts in the project as it prepares to transition its commercial aircraft business to the Boeing Brasil-Commercial joint venture. Slattery pointed out that the project can only happen as a joint venture as Embraer alone will not be in a position to fund the large investment needed on its own. In Slattery's view, a new aircraft would provide the much-needed new competition in the turboprop market where ATR has "an effective monopoly." The project has received unconditional approval by eight out of ten regulatory authorities needed. The ATR comment is in line with Embraer's position that its tie-up with Boeing is good for competition as it allows the two to widen their product portfolio, much like Airbus has done through the acquisition of the former Bombardier C Series and its shareholding in ATR.