With the recent amendment in the licencing procedure, the MoCA has demonstrated that it is alive to the needs of its stakeholders and is willing to fulfill the responsibility of an enabler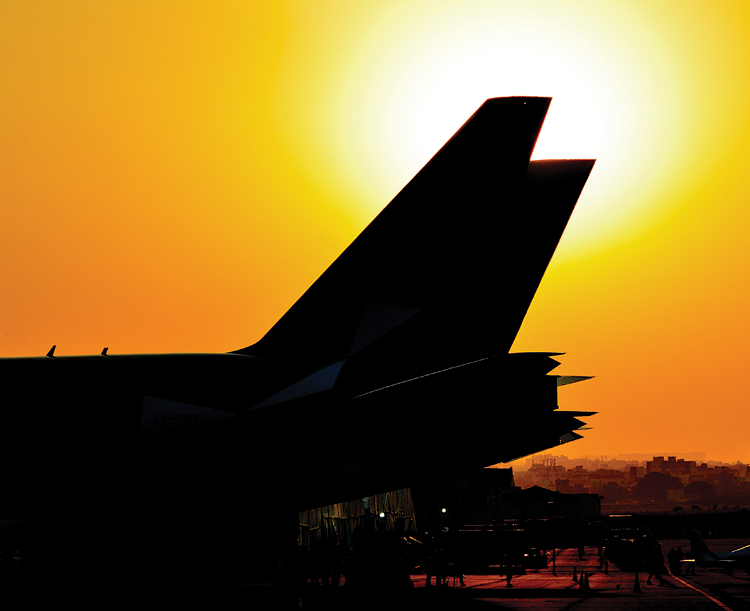 In one swift but stunning move, the Ministry of Civil Aviation (MoCA) has amended the rules that stipulate experience in terms of flying hours needed for obtaining an Airline Transport Pilot's Licence (ATPL) both for fixed-wing aircraft represented by the letter A and helicopters, represented by H. The flying hours needed for ATPL (A) are enumerated in Aircraft Rules 1937 Schedule II, Section M while for ATPL (H), they are spelt out in Section N. Both these provisions have been amended vide a Gazette Notification by the MoCA dated January 7, 2020 published on January 10, 2020.
PRE-AMENDED RULE POSITION
Prior to the promulgation of the above-mentioned amendment to the rules, there were two main components of the flying hours required to be eligible for grant of license – "Experience" and "Recency". For fixed-wing aircraft, the requirement of flying experience stipulated was 1,500 hours and for recency, it was mandatory for the applicant pilot to have flown a minimum of 150 hours in the twelve months preceding his appointment. The rule was basically crafted for an ab initio pilot seeking an ATPL for the first time. The preconditions were meant to ensure that not only the pilot had the necessary minimum experience but they had also flown in the recent period, and would be current with piloting skills.
EXPERIENCE VS RECENCY: INTERNATIONAL NORMS
International rules and practices recognise that as the pilot becomes more experienced, his recency needs to diminish significantly. In their rules, all that the experienced pilot needs for recency is 10 to 15 hours in the preceding six months. He then becomes eligible for grant of a fresh licence or renewal of an existing one that has expired. This truism applies to Indian pilots also but Indian regulations did not incorporate this provision. If for some reason, a pilot has not flown for a long time, his skills do not erode. All that is needed is a few hours of flying for him to regain his expertise and skills in piloting. The MoCA has incorporated this truism in the above-mentioned amendment to the rules.
EX-MILITARY AVIATORS AND PRE-AMENDED RULES
The military aviator carries out bulk of his flying in the first 20 to 25 years of his service career as the demands of military aviation with its risks, suit a younger age profile. Thereafter, the military pilot is employed mostly in the nonflying managerial roles. The very pronounced pyramidal structure of the Indian Armed Forces also ensures that many of the highly experienced and skilled pilots are denied promotion to higher ranks where the vacancies available are few. These factors lead to a situation wherein even pilots with high levels of flying experience, end up not flying for several years. With promotions denied, the career profile of the military aviator also takes a nose-dive as each rank has a stipulated retirement age that is lower than that for the next higher rank. Majority of these pilots are medically fit and are competent enough to pilot civil aircraft provided they can obtain a civil pilot's licence. In the domain of civil aviation, a pilot can fly up to the age of 65 years. This implies that a very large number of military aviators who retire in the age group of 40 to 50 years, still have 15 to 20 years of piloting career left for them. But to be able to use this vast experience, good aviation knowledge and skills, he must first obtain a civil pilot's licence. Herein lies the rub of "recency" clause that stipulated a requirement of a minimum flying experience of 150 hours in the preceding 12 months. Very few military aviators have the required 150 hours for "recency" at the time of their release from military service. To fly the 150 hours in the civil aviation regime after retirement, an ex-military aviator would need to spend 20 to 25 lakh from his own resources. Regardless of the myth of a good pay, a former military aviator cannot afford to spend such a large sum of money for continuing a career in the domain of civil aviation as he would have competing demands from family for using the sparse funds available with him. On account of the heavy investment required to build up the required number of flying hours to be eligible for a civil flying licence, former military pilots generally give up the dream of continuing flying and instead try to change over to a non-flying career. Thus, the skill-set and the experience invested in him by the country fades into oblivion. At the same time, the expanding civil aviation industry in India is facing an acute shortage of experienced pilots and is forced to hire expatriates for the job.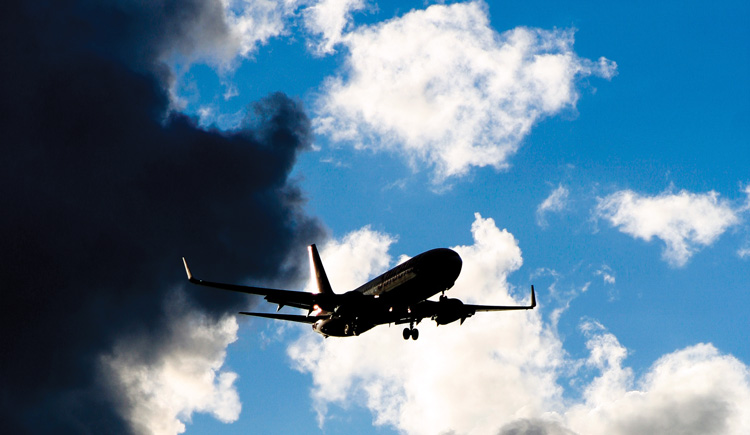 MOCA HAS DELETED THE RECENCY CLAUSE THAT DEMANDED A FLYING EXPERIENCE OF 150 HOURS FOR FIXED-WING AIRCRAFT AND 100 HOURS FOR HELICOPTERS IN THE PRECEDING 12 MONTHS
AMENDMENT TO THE RULES
With the recent Gazette Notification, the MoCA has amended both Section M and Section N of the Aircraft Rules 1937, and has deleted the recency clause that demanded a flying experience of 150 hours for fixed-wing aircraft and 100 hours for Helicopters in the preceding 12 months. With this change, the Indian rules are now aligned with best international practices in the domain of civil aviation.
EFECT OF THE AMENDMENT
With this amendment, the MoCA has ensured that the ex-military pilot who was forced to seek a career change mid-life, can continue to utilise his expertise as a pilot for the rest of his working life as now, he has to spend only two to three lakh rupees to get 20 hours of flying experience that is needed in the preceding six months for recency. He can now afford this expenditure with relative ease. This amendment also affects experienced civil aviation pilots in an identical situation who, for some reason, may have incurred a large gap time-wise in their flying career. Needless to say, the airlines will gain a lot as it will help them induct experienced pilots that are currently in short supply.
WHILE THE INDIAN CARRIERS ARE IN AN EXPANSION MODE, THE HELICOPTER SCENARIO CONTINUES TO ONLY EXHIBIT THE POTENTIAL OF EXPANSION AND IS YET TO FULFIL THE PROMISE OF GROWTH.
HELICOPTER PILOTS
While the Airlines are in a continuous expansion mode, despite the shocks delivered by Kingfisher, Jet Airways and now, Air India, the Helicopter domain only continues to exhibit the potential of expansion; it is yet to fulfill the promise of growth. There are a number of sectors such as medical evacuation and law enforcement duties, as well as operations in mountainous areas that are not easily accessible by other means, which are in dire need of more helicopters. It is just a matter of time when the growth will explode and this sector will mirror the airline growth scenario. This amendment in Section N will act as an enabler in those times for there are far more experienced military helicopter pilots available today as these platforms are used by all the three services.
The expanding civil aviation industry in India is facing an acute shortage of experienced pilots and is forced to hire expatriates for the job
QUALITY AND FLIGHT SAFETY
The above amendment has merely deleted an unnecessary clause that was not aligned to the best international practices and was posing a serious obstacle to the growth plans of the Indian Civil Aviation Sector. Ex-military pilots have to still pass all the prescribed examinations as well as skill tests that are laid down. None of these have been diluted, amended or deleted thus ensuring that Flight Safety and Quality remain uncompromised. With this amendment, the MoCA has again demonstrated that it is alive to the needs of its stakeholders and is willing to fulfill the responsibility of an enabler. This display of timely wisdom augurs well for the fast expanding civil aviation sector. Kudos to the MoCA for having formulated a well thought-out policy amendment that will have a win-win impact on all its stakeholders.