AFI KLM E&M American Subsidiary signs amendment to its agreement with TAME to support its Airbus A330 Aircraft component repairs.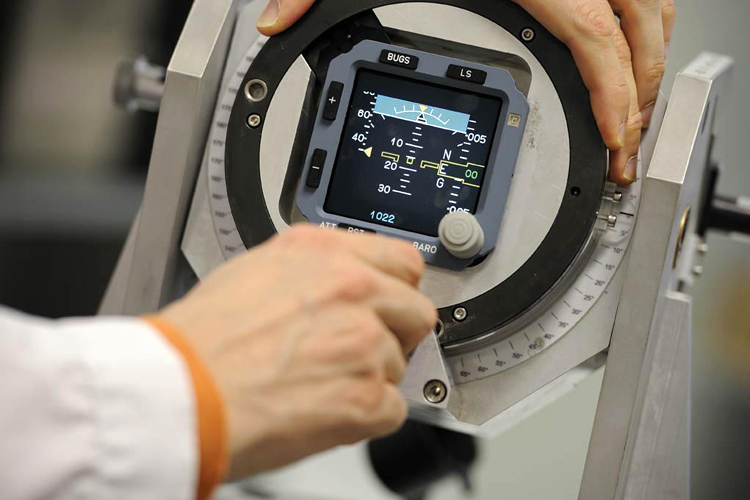 Barfield, an Air France KLM Engineering & Maintenance (AFI KLM E&M) subsidiary in the Americas, and a major aviation industry player, has signed a multi-year components maintenance agreement with Ecuadorian based airline TAME. The flat rate agreement covers TAME's Airbus A330 aircraft.
"This agreement gives Barfield the opportunity to continue to strengthen our partnership with TAME. Our focus is to provide them with the best dependability, engineering support, and the most helpful customer service in the industry to keep their dispatch reliability at the highest level possible" said Hervé Page, Barfield Chief Operating Officer.
The agreement also increases Barfield's long term partnership with TAME with the support of AFI KLM E&M. Indeed, for Franck Becker, AFI KLM E&M Regional Vice President Sales Americas, "The trusted relationship between TAME and Barfield as seen with this new agreement, increases and strengthens AFI KLM E&M position on the South American market."
The component repair contract is based on high quality engineering practices put in place to increase the flying life of the components. "TAME is committed to an ambitious growth plan over the next few years and we couldn't think of a better partner than Barfield to entrust the maintenance of our A330 aircraft components as well as the support of our other fleet types" said TAME's CEO, Octavio Augusto Perez Sierra.
About TAME
TAME is an airline founded in 1962 and headquartered in Quinto, Pichincha Province with the main hub in Mariscal Sucre International Airport. The airline was formed by the Air Force of Ecuador. In 2011, it became a commercial entity and now provides domestic, international and charter flights. TAME has a fleet of 10 aircraft including Airbus A319s, A320s and A330s.